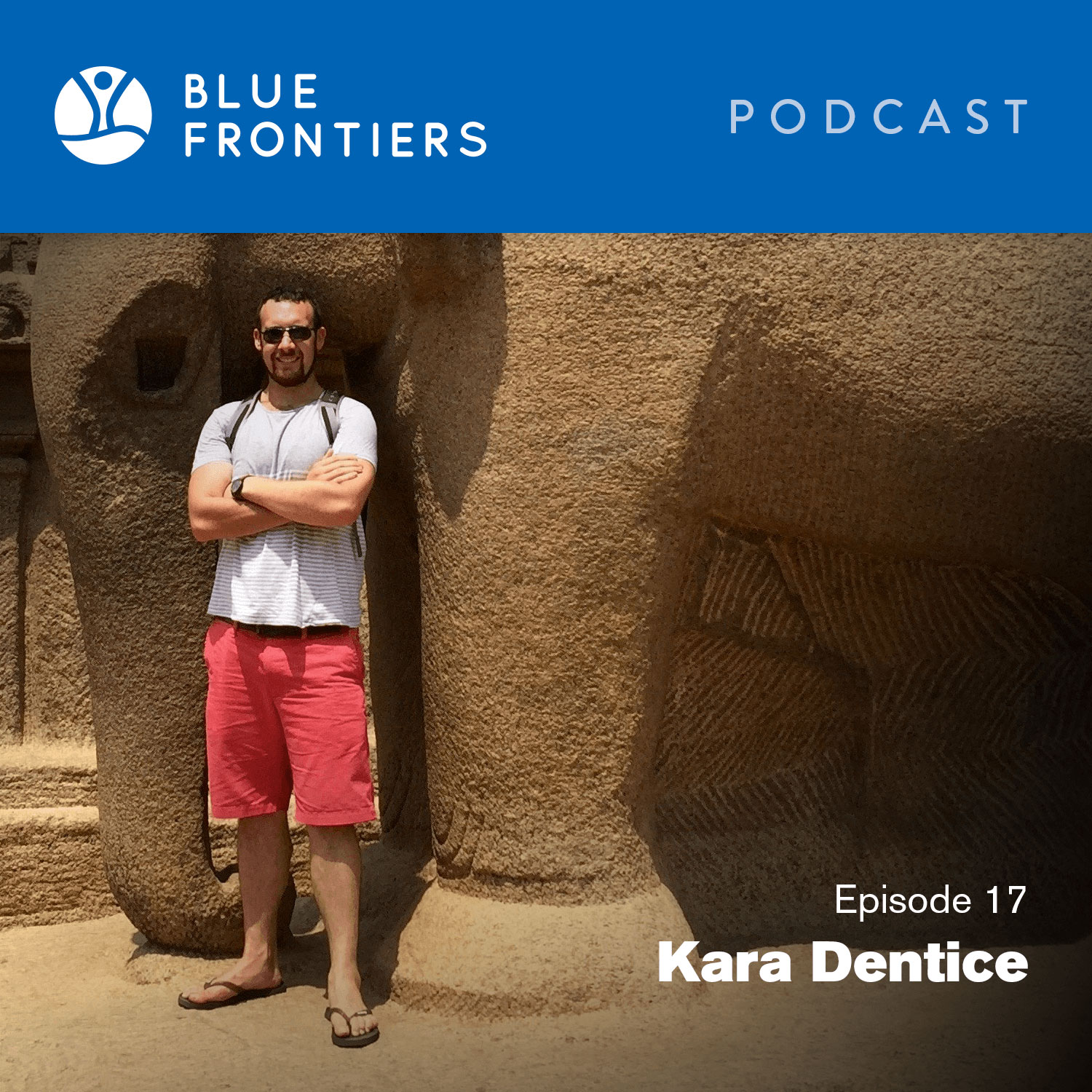 In this episode, Kara Dentice, a Maori descendant from Te Ureeera, speaks with our Seavangelesse, Nathalie Mezza-Garcia, about granting legal personhood to natural systems. Kara has been involved in two legal processes in New Zealand that gave legal personhood to the Whanganui river and the Te Urewera national park. In this talk, Kara explains why we should change our relation with the environment, going from an extractivist logic, to a logic of coexistence.
Timestamps:
0:55 Introduction of Kara Dentice
1:55 A rooster interrupts Kara and Nathalie
2:18 Reframing the relation with the environment to coexistence
4:50  The placenta and mother earth in Maori culture
7:03 The Maoris, land, language and identity
9:55 Taxing farmers for the CO2 emissions of farming cows
11:15 Kara is sweating
11:35 Co-governance of natural resources
12:28 Guanagui River and Te urewera. A river and a national park that owns itself
14:14 Law is nothing but a piece of paper
14:57 Governments want to control
17:06 Can I sue a river that owns itself?
16:50 Can a river sue me?
22:55 Deterritorialization of personal identities
24:30 Kara's relation with Te ure wera and his family's tribes
28:30 Automatic translators
29:05 Keeping an indigenous culture alive
33:25 The Mana
32:25 The film Moana and its translations
34:39 Granting legal personhood to natural systems
43:20 Changing our relation with the environment
49:50 Closing
–––––LEARN ABOUT VARYON CRYPTOCURRENCY–––––
www.blue-frontiers.com/en/varyon
–––––JOIN US ON TELEGRAM–––––
T.me/bluefrontierscommunity
–––––SUBSCRIBE–––––
iTunes: https://apple.co/2DD5f4u
Stitcher: http://bit.ly/2DwaIuK
–––––LEARN MORE–––––
https://www.blue-frontiers.com
https://twitter.com/bluefrontiers
https://www.instagram.com/bluefrontiers/
https://www.facebook.com/Blue-Frontiers-255004088265639/